2017, Interactive Projection (120 x 92 cm), Sound, Dresden Academy of Fine Arts, with: Moriz Stangl
---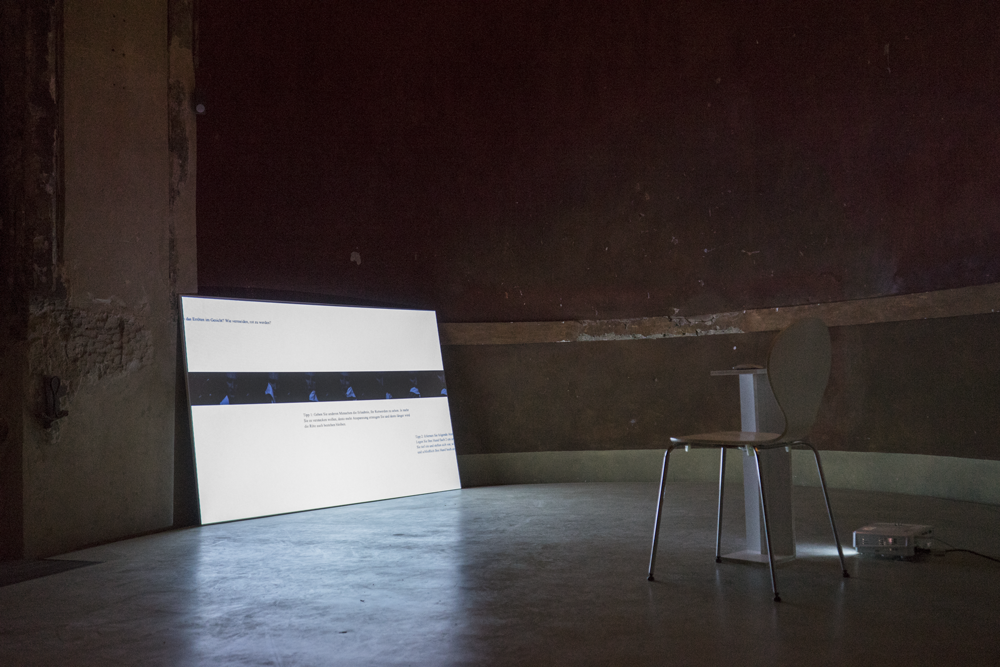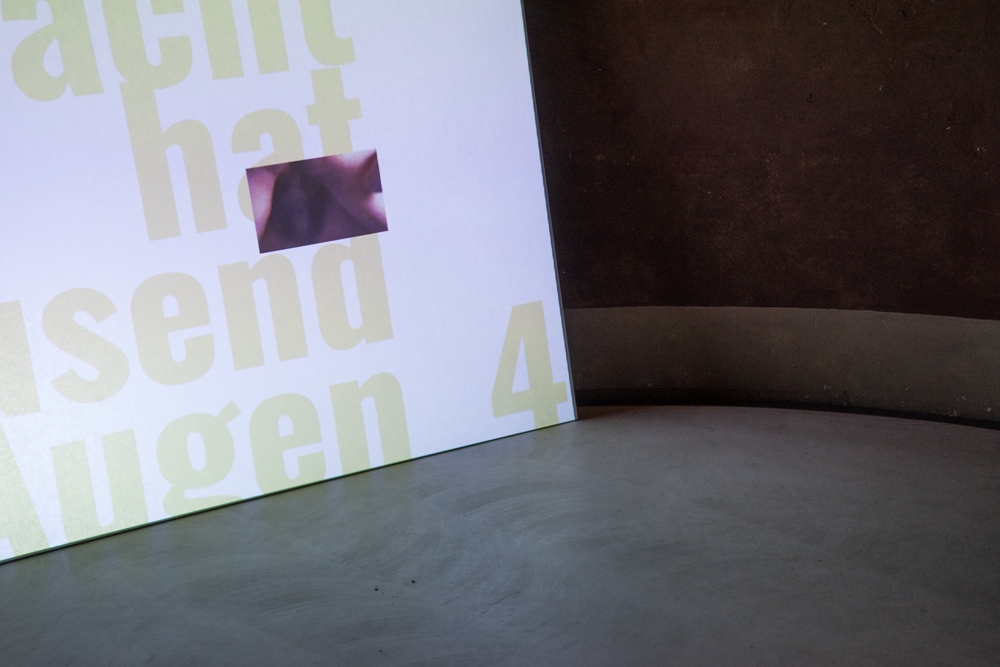 Tears don't lie. The interactive projection is a compilation of texts, videos and pictures about the tear.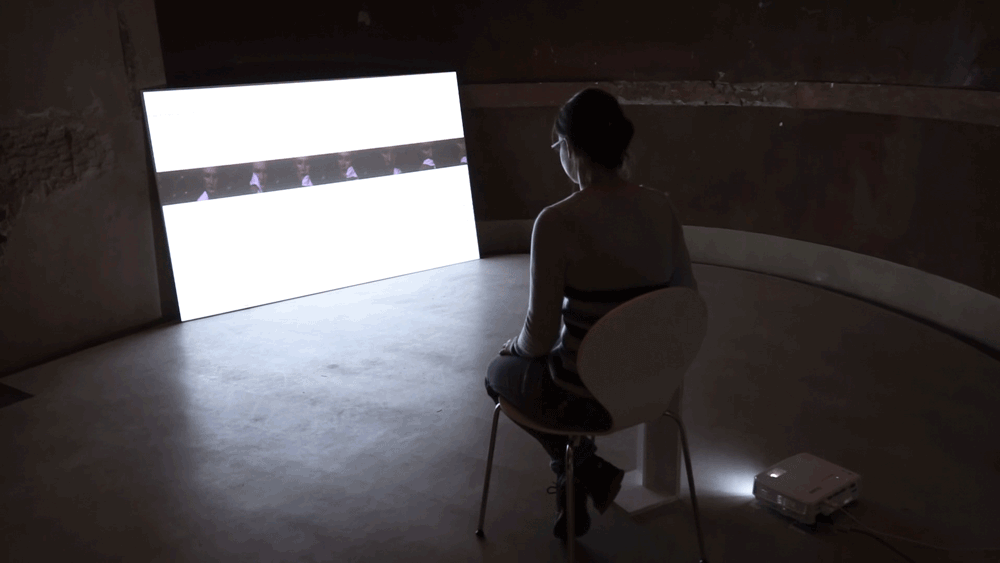 Physiological treatises of the early modern period meet forums of tear-addicts and current sociological literature.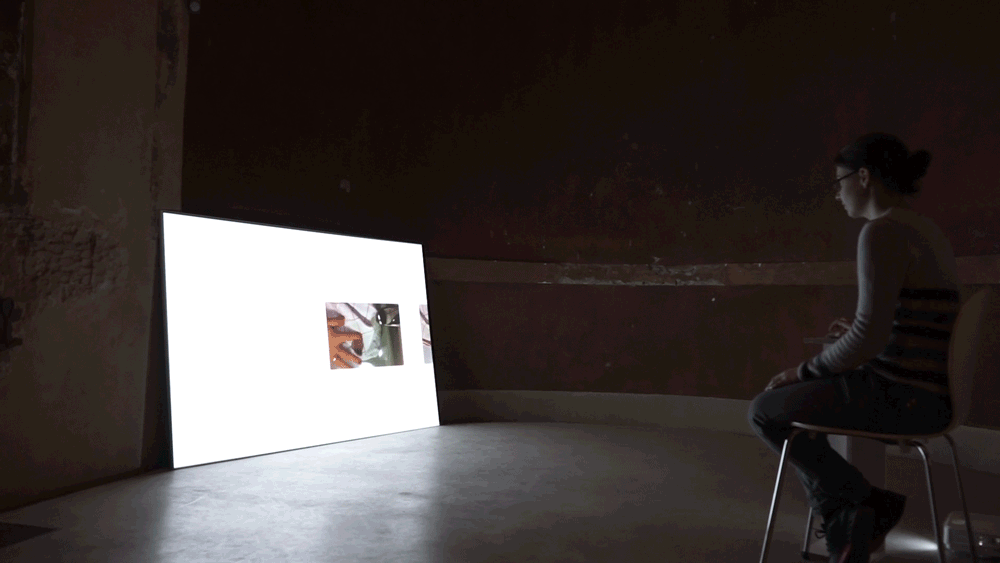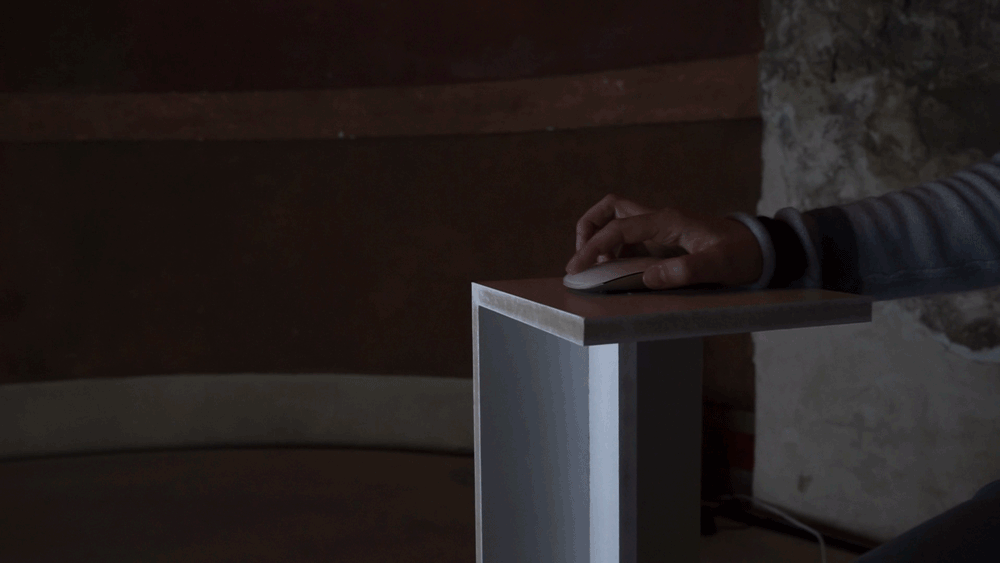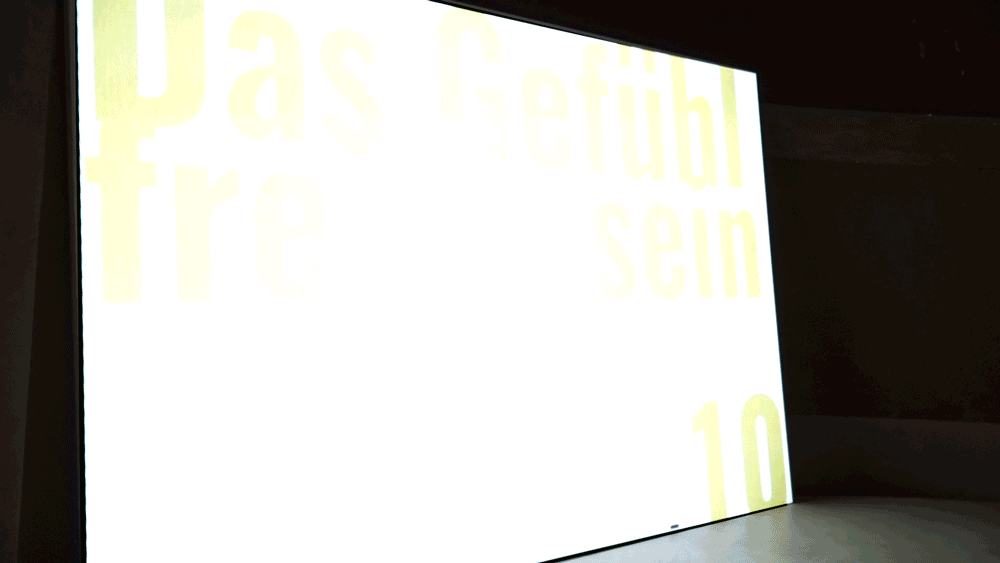 In the realm of the non-measurable, pleasure and pain seem to be so close to the physical, that we – in a brief moment of excitement – consider a non-medialized expression to be possible: ejaculation and tear.